the best Git desktop GUI for Mac and Windows
celebrates its 10th birthday!
Facts and numbers
*


from 10 years as a small
software company.
* ... and a ton of heartfelt gratitude to our customers for all their trust and support. But more on that later!
Code
4,600
unit tests
25,000
commits
575,000
lines of code
370,000 in Tower Mac and 205,000 in Tower Windows
63
Git repositories
for our products, websites,
and everything else
Native Development with
Swift, Objective-C and C#...
... and Ruby, Go, PHP, and JavaScript for
our various websites and projects
Team
10
children
8 girls, 2 boys
37.88
average age
1
firefighter
5
musicians
4 guitarists, 1 drummer
0
offices
Fully remote since 2015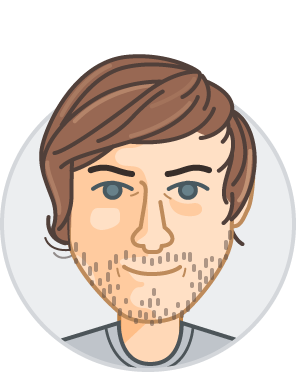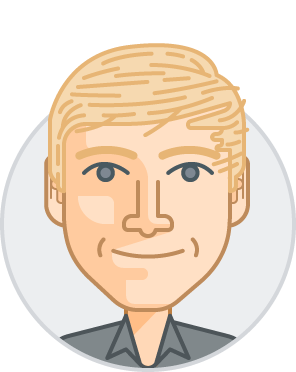 Mac Dev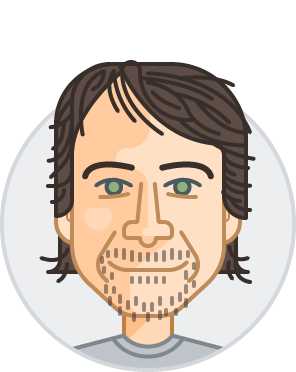 Windows Dev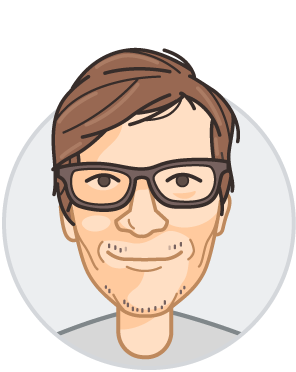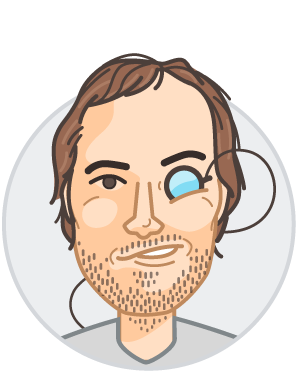 Web Dev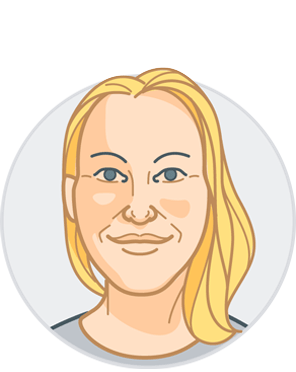 Customer Support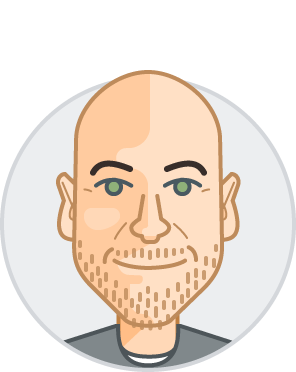 Design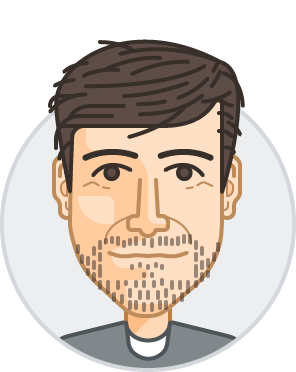 Marketing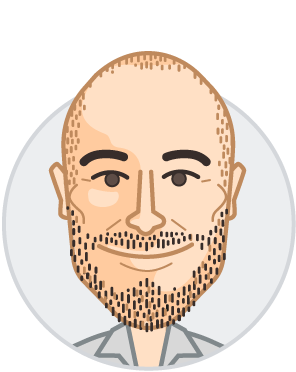 Leadership
Historic Events
We have team members in 5 countries
Version 3.0 for Mac and 2.0 for Windows become available
Version 1.0 for Windows joins the Tower family
We become a fully remote company
Version 2.0 for Mac goes live
Version 1.0 of Tower for Mac is publicly available
40,000 beta testers help us make Tower ready to launch
The first beta build goes out to our earliest users
The very first commit for Tower Mac
User Base and Community
100+
universities
using Tower for free
10,000+
students/teachers
using Tower for free
1 million+
emails sent with tutorials, tips and tricks
85,000+
messages in customer support
132
countries, all continents
100,000+
customers
Love For and From Our Customers
7,000 T-shirts, posters, mugs and
stickers — all given away for free
About Us
We are the makers of Tower, the best Git client for Mac and Windows.
Tower helps over 100,000 users in companies like Apple, Google, Amazon, Twitter and eBay get the most out of Git.