Image Diffing & Reflog in Tower
The new Tower is less than a month old - and yet we're already shipping our first big update: say hello to Image Diffing in Tower for Mac! 🎉
Image Diffing - Tower for Mac
Tower for Mac now supports Image Diffing for a variety of formats (including PNG, JPG, GIF, BMP, TIFF, JPEG2000, and HEIC). In both the Working Copy and various History / Changeset views, you can now see the actual images - and how they were changed! We're releasing our first, but already very powerful version of this feature today and (in a future update) will even further extend and improve it.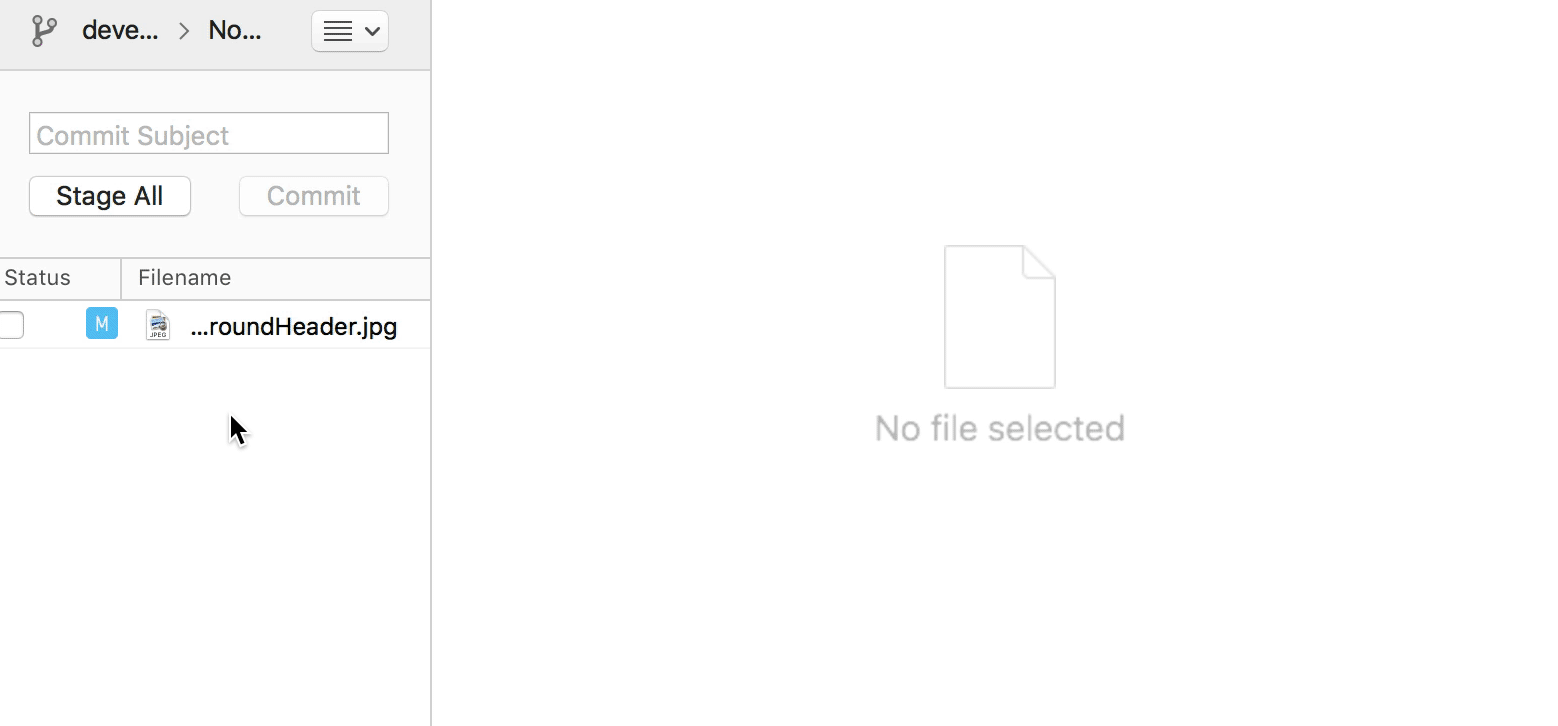 Reflog - Tower for Windows
Tower for Windows, on the other hand, will soon support Git's "Reflog". If you don't know about this feature yet, you can read more in our documentation. The Reflog can be a real lifesaver, allowing you to restore lost commits or branches, move back to a rolled back state, undo a cherry-pick or commit, and much more. It's already available in Tower for Mac and will soon arrive in Tower for Windows!
Make sure to download our free trial today and take the new Tower for a spin!
If you have already started your trial and need more time to test, simply contact our support. We'll be happy to extend your free trial for another 30 days!
Save Up to 50% on the New Tower
Good news for all of our new users: our launch sale is still running and new users can save 20%! Get your license now to benefit from our launch pricing!
Existing customers and Beta testers can even save 50% on the new Tower! The best thing? Once you upgrade, the 50% discount will be attached to your account and you can add as many seats as you need and still receive 50% off for the first year!
If you own a license for a previous Tower version, simply go to our store, pick your plan and then click "Upgrade an old license key". The discount will automatically be applied to your account.

If you participated in our Public Beta, you should have received an email with your personal coupon code. If that's not the case, please contact us.