Tower 6 - The Big Sur Update
With Tower being a native app it has always been very important to us to be in line with the OS design from Apple. Therefore we have been busy to get Tower ready for Apple's next macOS update: Big Sur.
The OS update gave us the chance to tweak Tower's design once again - from icons to the sidebar and toolbar. On top of that the new Apple Silicon Architecture allowed us to improve Tower's performance once more.
Let's take a closer look at the most significant improvements:
App Icon
The first thing you will notice after updating to Tower for Mac version 6 is our new dock icon. With macOS 11 Apple introduces a new design language for app icons with the goal to bring consistency across all platforms. We reworked Tower's dock icon to reflect Apple's switch to rounded-rectangle shapes and make Tower fit right in with your other apps on Big Sur.
Full-Height Sidebar
We are also introducing a new full-height sidebar with this release. Sidebars on macOS 11 now extend to the full window height and we wanted to take advantage of that. You will also notice that selected items now feature a rounded-corner appearance.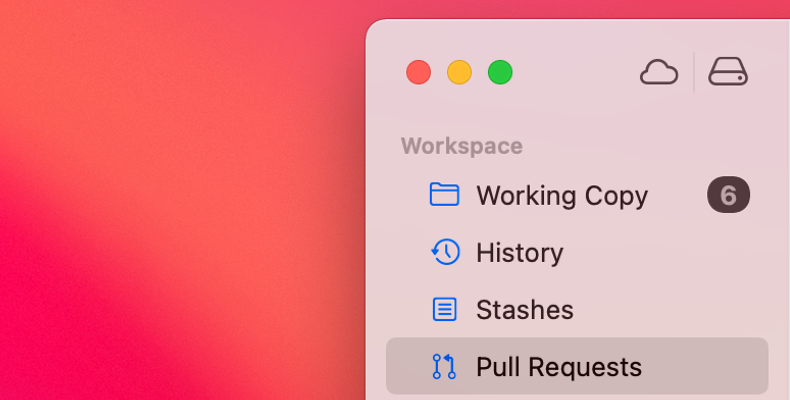 Toolbar and Navigation Bar
After adapting the toolbar to the new design, we decided to go one step further and remove Tower's "Navigation Bar" right below the toolbar. This resulted in a much cleaner and calmer UI. We also moved the icons for Services & Bookmarks to the toolbar.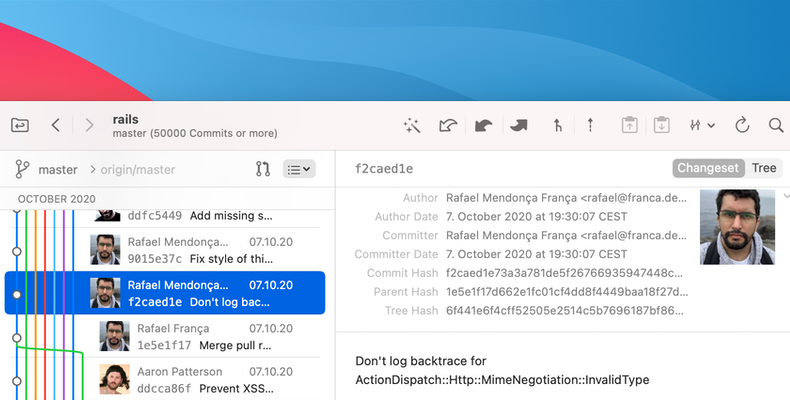 Icons
Across the whole app you will find new as well as redesigned icons. Most prominently Tower's new toolbar and sidebar sport completely new icons based on Apple's new symbol style.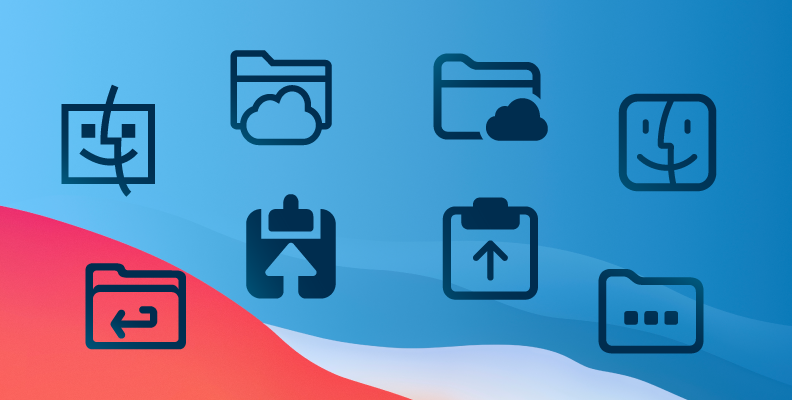 Apple Silicon Architecture
Tower is now compiled with support for the Apple Silicon architecture. In addition, we made sure to get the best performance and battery life from the new Apple Silicon architecture by improving the handling of background tasks. 🚀
For a more detailed look at Apple's design changes on Big Sur and how we applied these to Tower, make sure to check out our post "App Design on Big Sur"!
If your Mac is already running on macOS Big Sur, update to Tower 6 today and enjoy our brand-new design! 🤩
Already have a Tower account? Simply update Tower to the latest version for free.
Not a Tower user yet? Download our 30-day free trial and experience a better way to work with Git!