Tower 3 for Windows Is Coming!
With a complete visual overhaul, improved performance across the board, new features, and a dark mode, Tower 3 for Windows brings a lot to the table.
For quite some time, we've been hard at work on an update to Tower for Windows, and now we're excited to share our progress with you! Just about every aspect of the app has received attention, making this the best version of Tower for Windows yet.
A New Look
After installing (using the new, super-quick installer), the first thing you'll notice is that Tower for Windows has a new look! Whether you use light mode or the new dark mode, you'll appreciate the attention paid to spacing, color and icons in the new interface.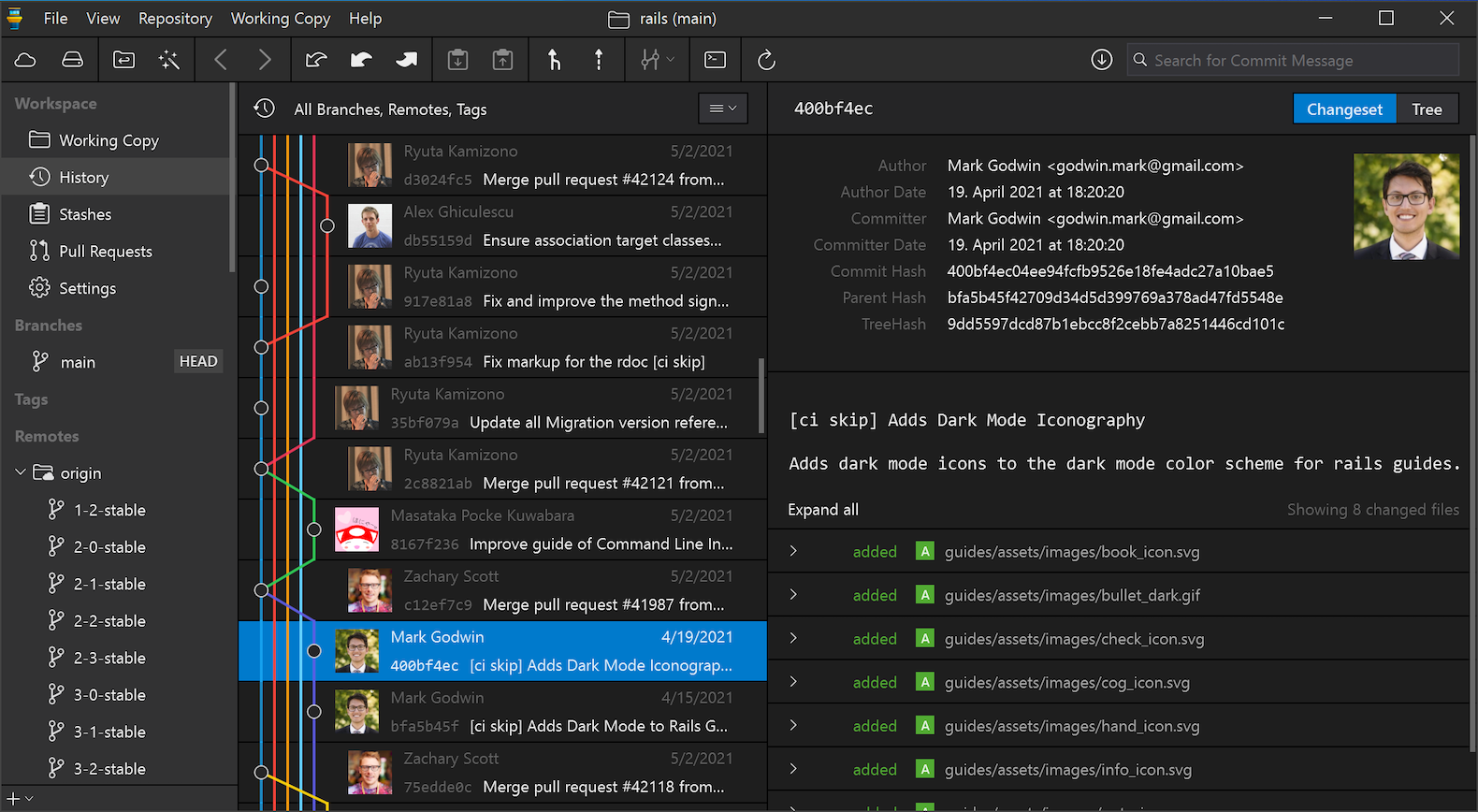 Performance Improvements
Performance improvements throughout the app mean that browsing repositories and making commits is as quick as can be. Countless improvements and bug fixes contribute to making the user experience smoother than ever before.
Quick Actions
Last but not least, Tower 3 for Windows brings new features, like search and the super-useful Quick Actions (available using the keyboard shortcut Alt + Shift + A).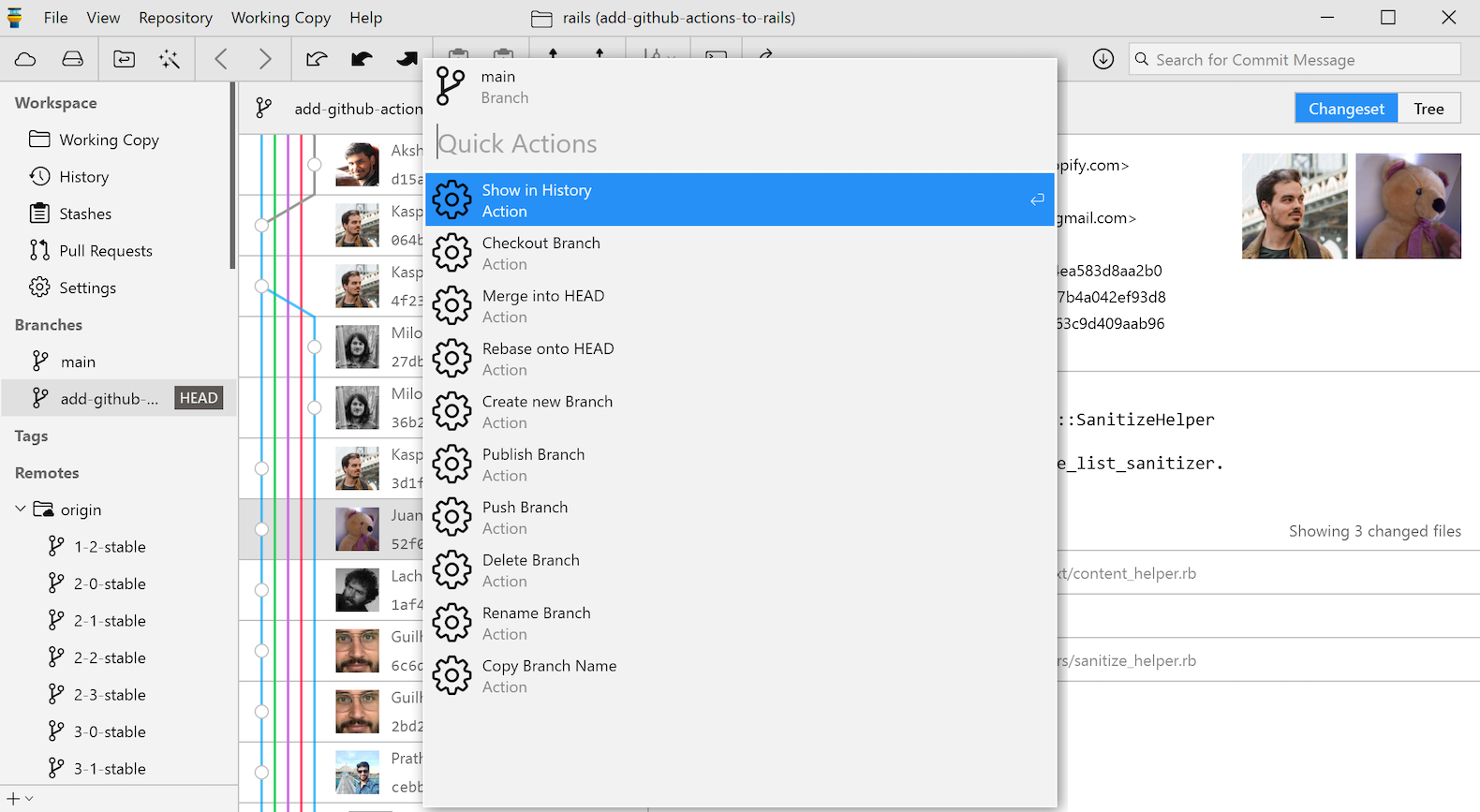 Tower 3 for Windows is currently in beta. If you're interested in trying out these new features, sign up on our Tower Windows beta page!