Tower 5 for Mac is Here
If you are working with Git, you will spend a lot of your time looking at diffs. With version 5, we focused on exactly this area and are excited to bring some of the most requested features to our diff viewer - making it much more powerful.
While Tower has always offered direct integrations for many diff and merge tools, you might no longer have the need to use a dedicated diff tool application thanks to our new feature set.
Show/Hide Whitespace Changes
The option to ignore changes that are made up of only whitespace has been high on our list of feature requests. Tower now lets you show or hide whitespace changes with a single click.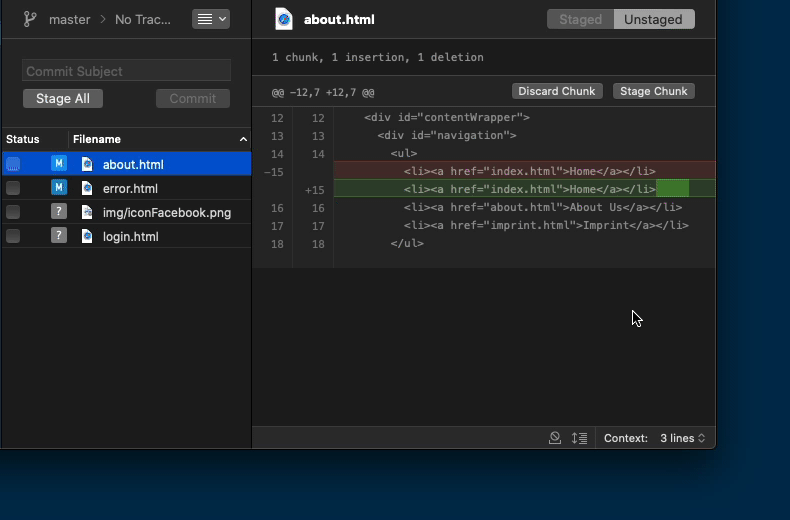 Diffs for Untracked Files
Ever wanted to see the diff of a new, untracked file? Now you can! Tower not only displays diffs of new/untracked files, it even allows you to stage/unstage/discard parts of their changes - even though they are still untracked!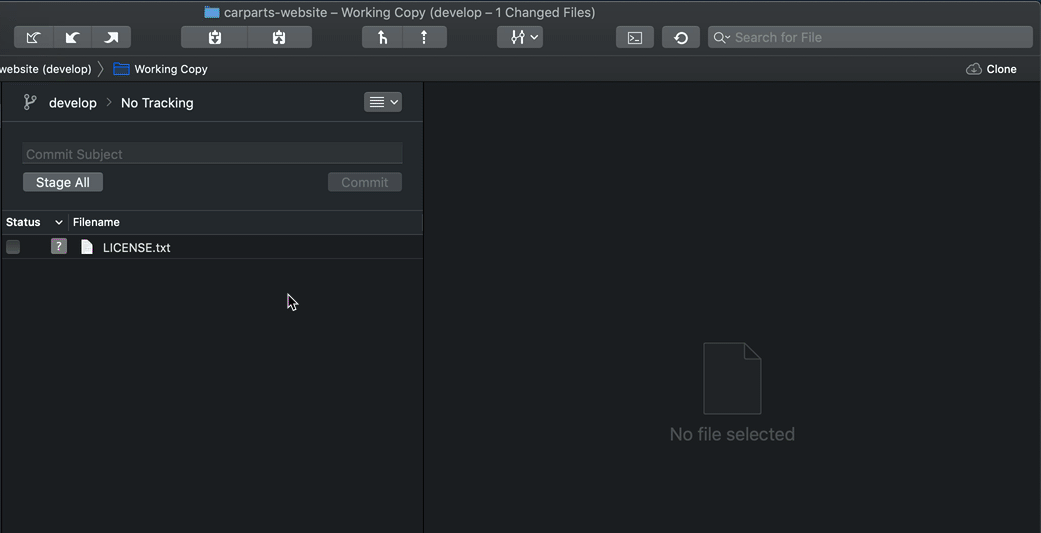 Highlight Inline Changes
In our endless quest of making you more productive, the highlighting of inline changes will make it super convenient for you to spot changes at first glance. Especially when a longer line of code is changed, it might be hard to see what exactly has been changed. No more!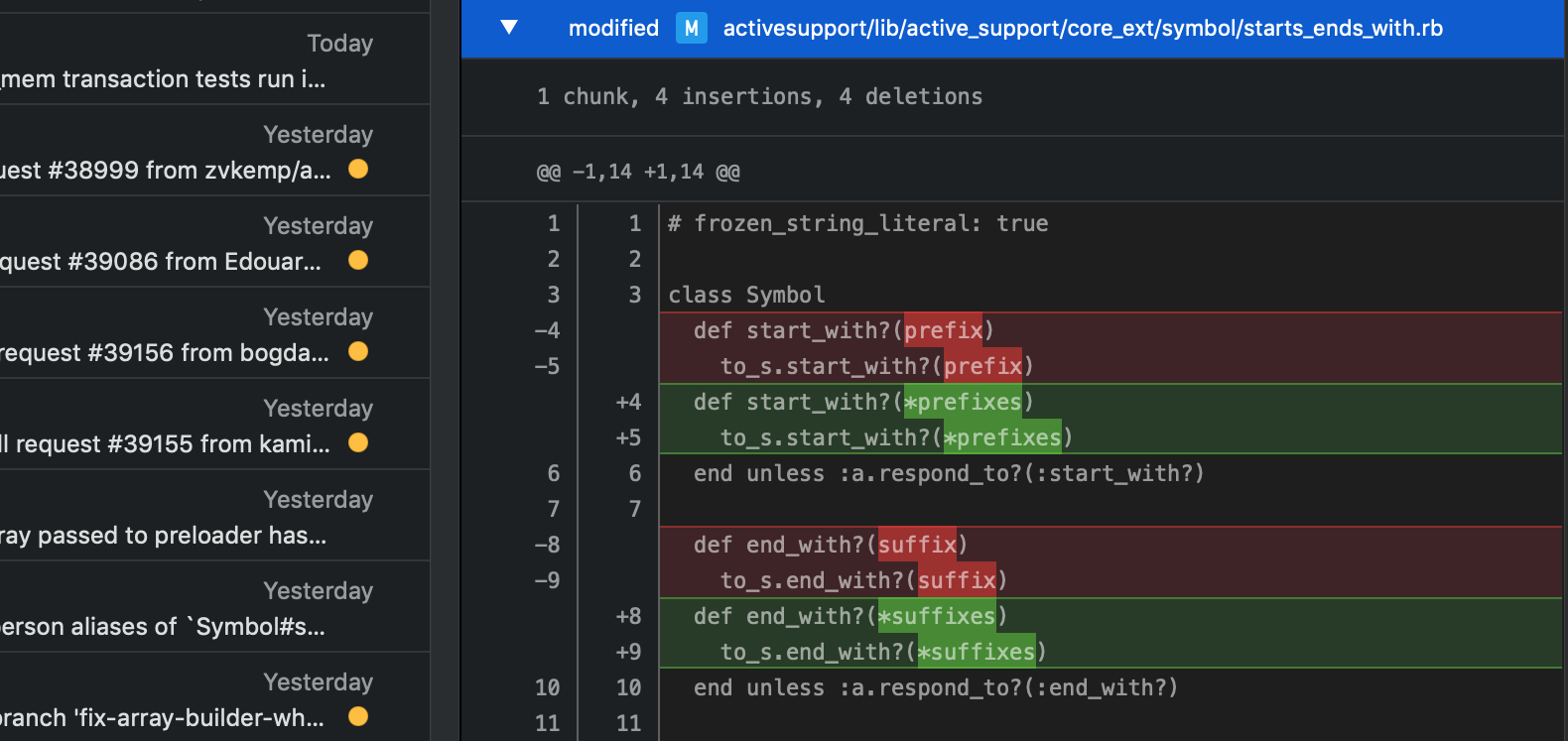 Diff Themes
Wouldn't it be great if you could customize Tower's diff view to your liking? Now you can! You can either select one of the beautiful pre-installed themes, or create your own by customizing the font type and size, the background color, and even the color used to highlight Added and Deleted lines. Created a theme you really like? Share it with others! Custom themes can be imported, exported, and shared - simply via drag and drop. Read more about the new diff themes in our documentation.
We hope you'll like the new features as much as our beta testers.


For more upcoming features, make sure to check out our roadmap.
And now we invite you to take the new version for a spin!
If you already have a Tower account, simply update Tower to the latest version for free.
Not a Tower user yet? Download our 30-day free trial and experience a better way to work with Git!
PS: Did you know? Tower Pro is now free for students as well as teachers and educational institutions!