Tips & Tricks for Tower - Part 4
In this fourth episode of our "Tips & Tricks" series, we've compiled 5 tips that help you become more productive with Tower. Let's go!
1. Create Repos in Your Hosting Services
To create a new repository in your accounts (e.g. on GitHub, GitLab, VisualStudio, Bitbucket...), you don't have to leave Tower! Read more...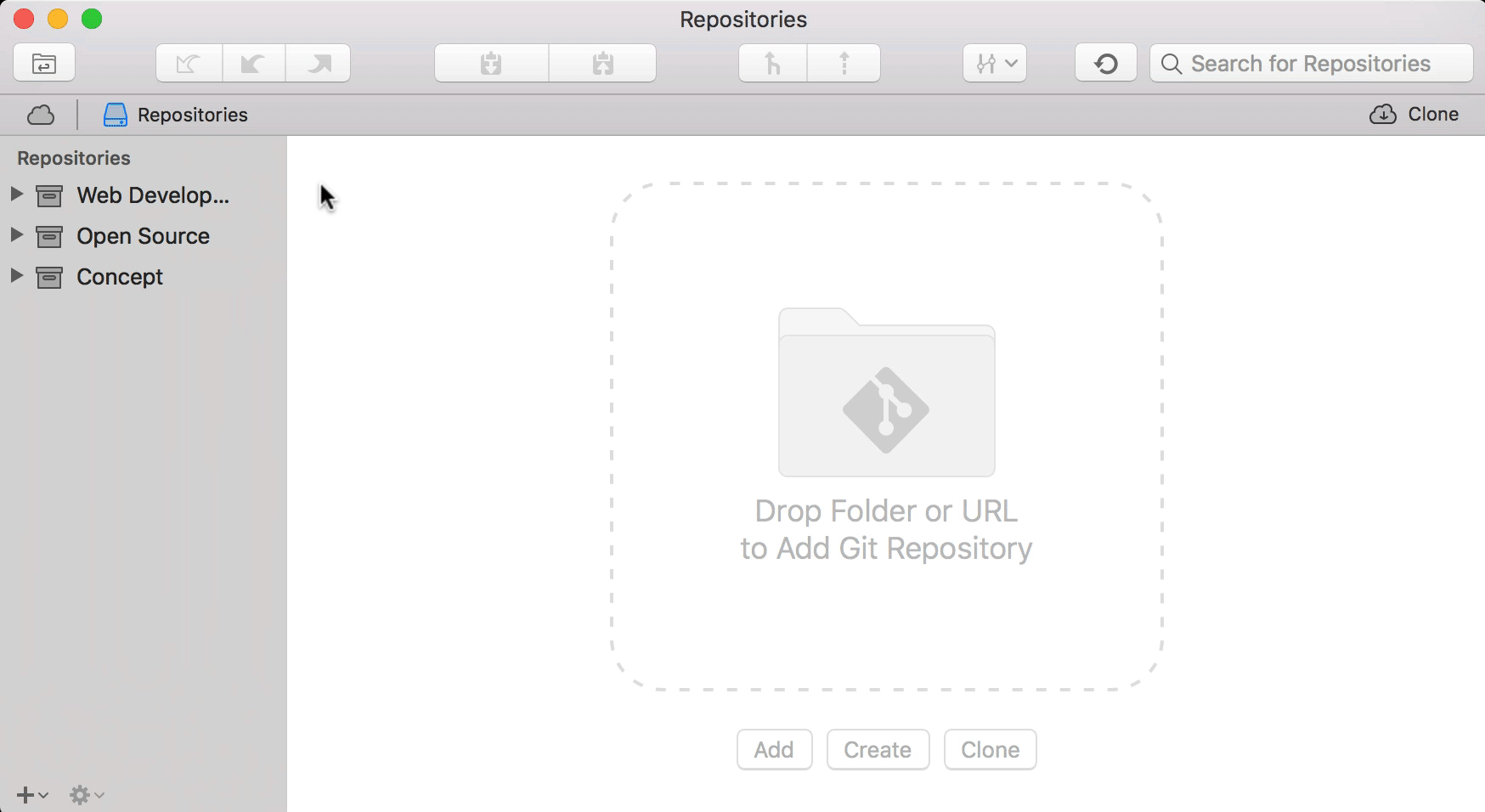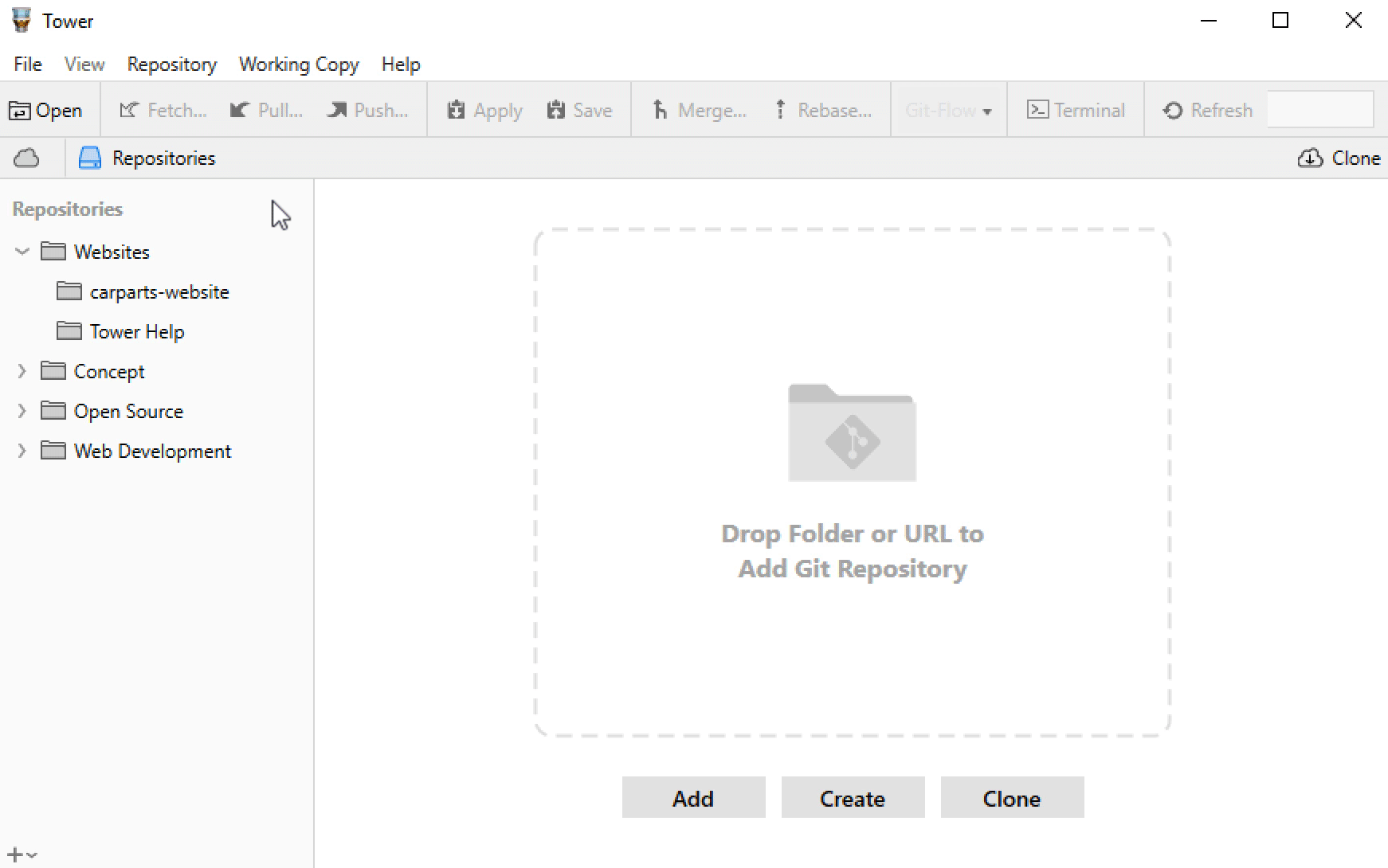 2. Clone Repos from Your Hosting Services
Cloning a repository from one of your hosting accounts is easy as pie. No more wrestling with usernames, passwords, tokens, and URLs! Read more...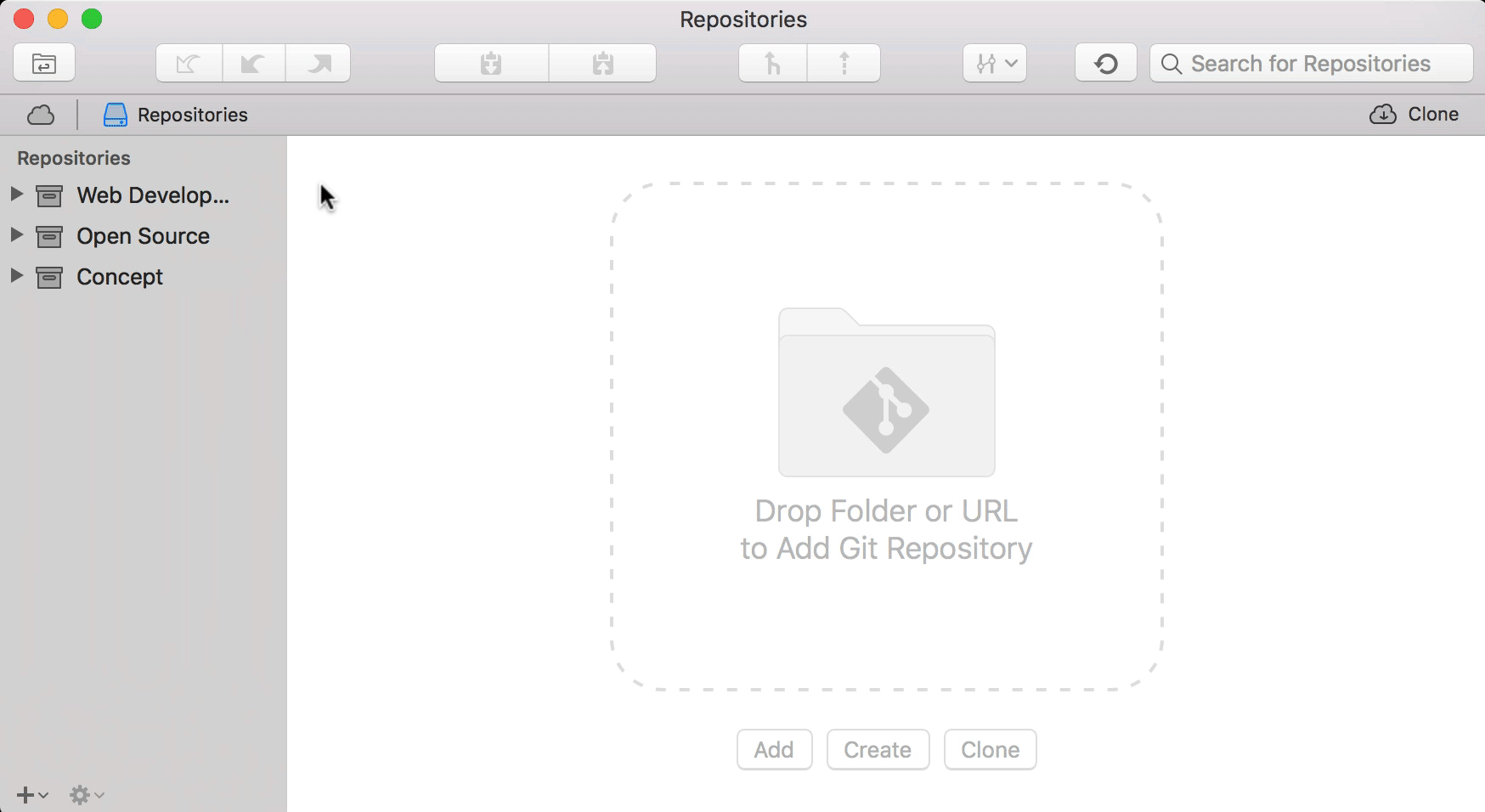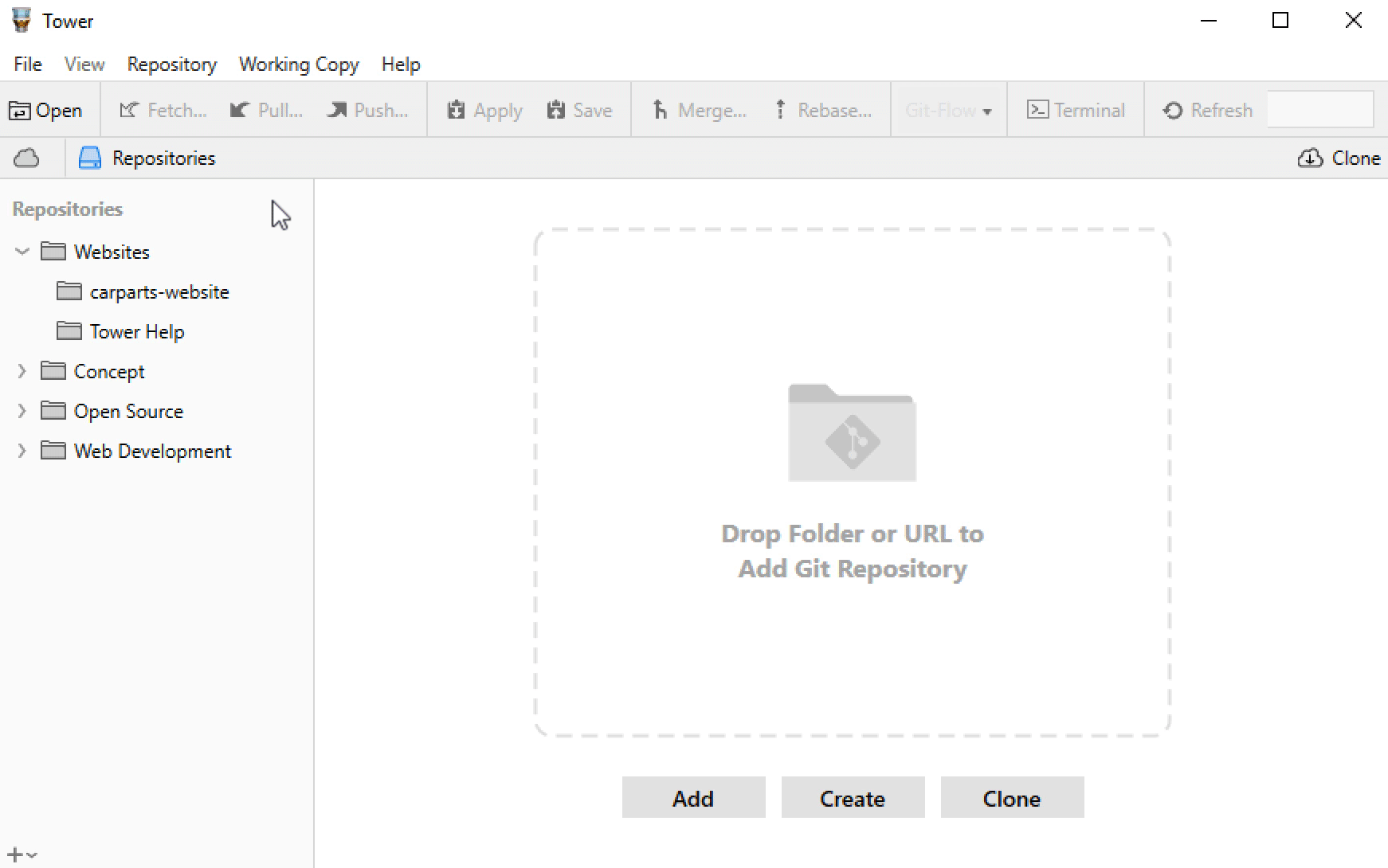 3. Group Branches with the "/" Character
Group branches in collapsible folders - simply by using the "/" character in the branch's name. Read more...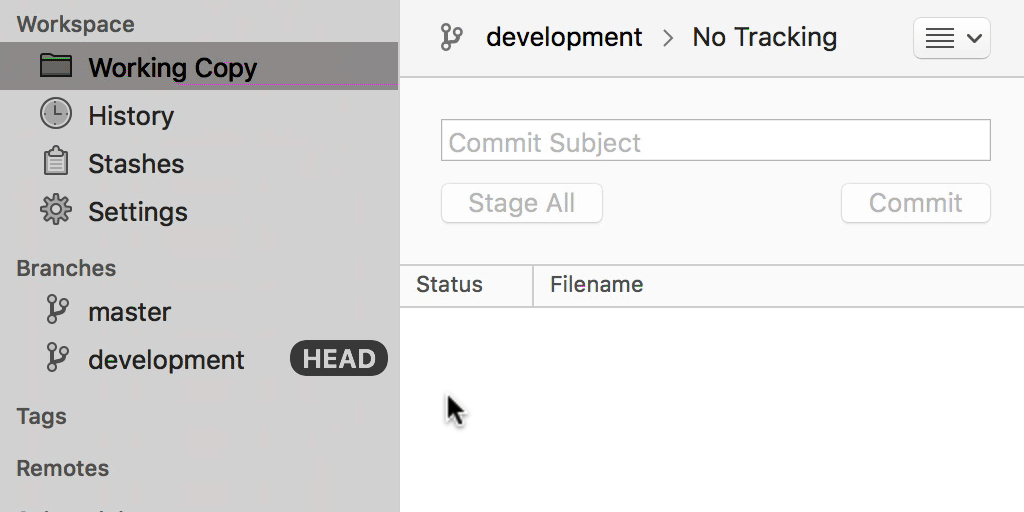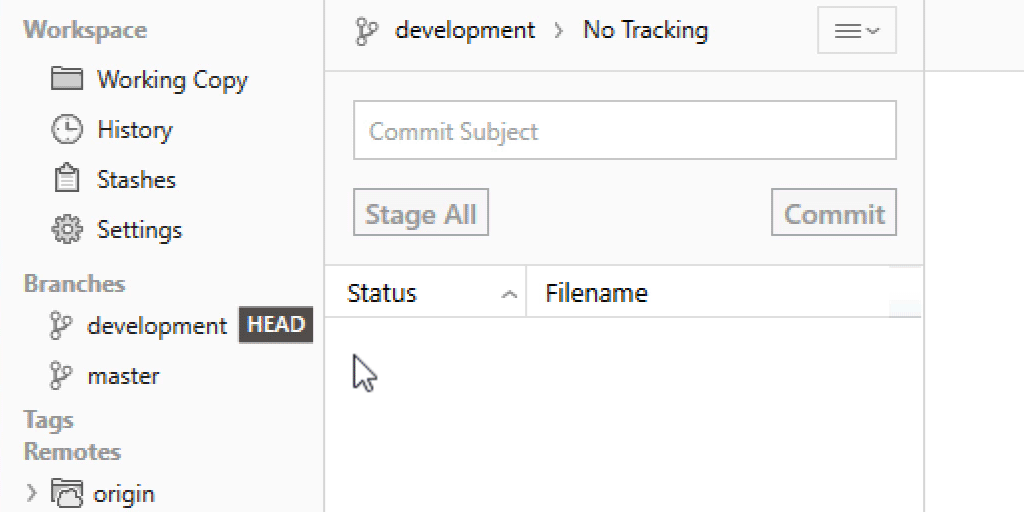 4. Restore and Export Old Files
Inspecting the file tree of any revision is easy in Tower. And restoring, exporting or simply opening an old version's files is just as easy. Read more...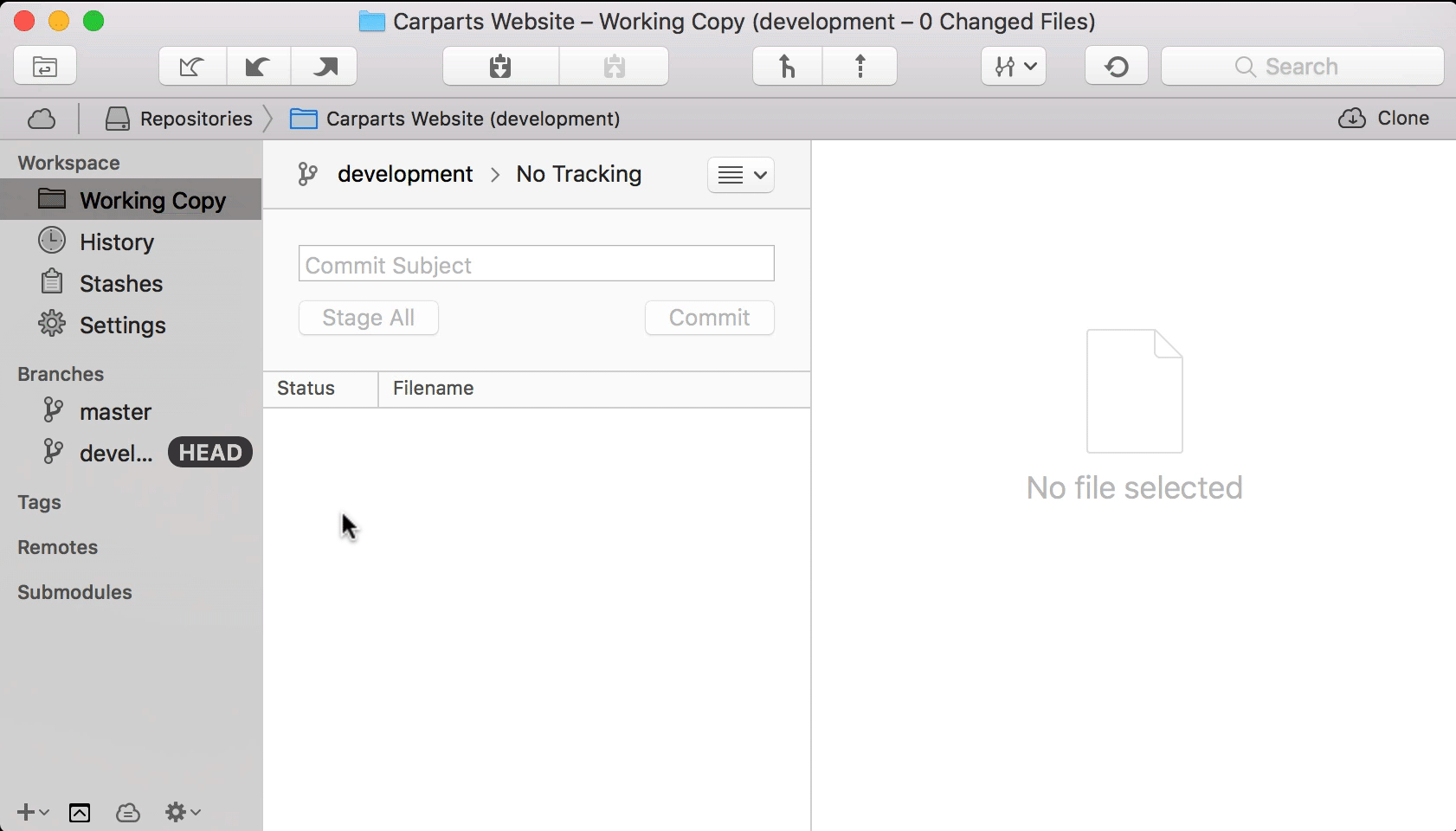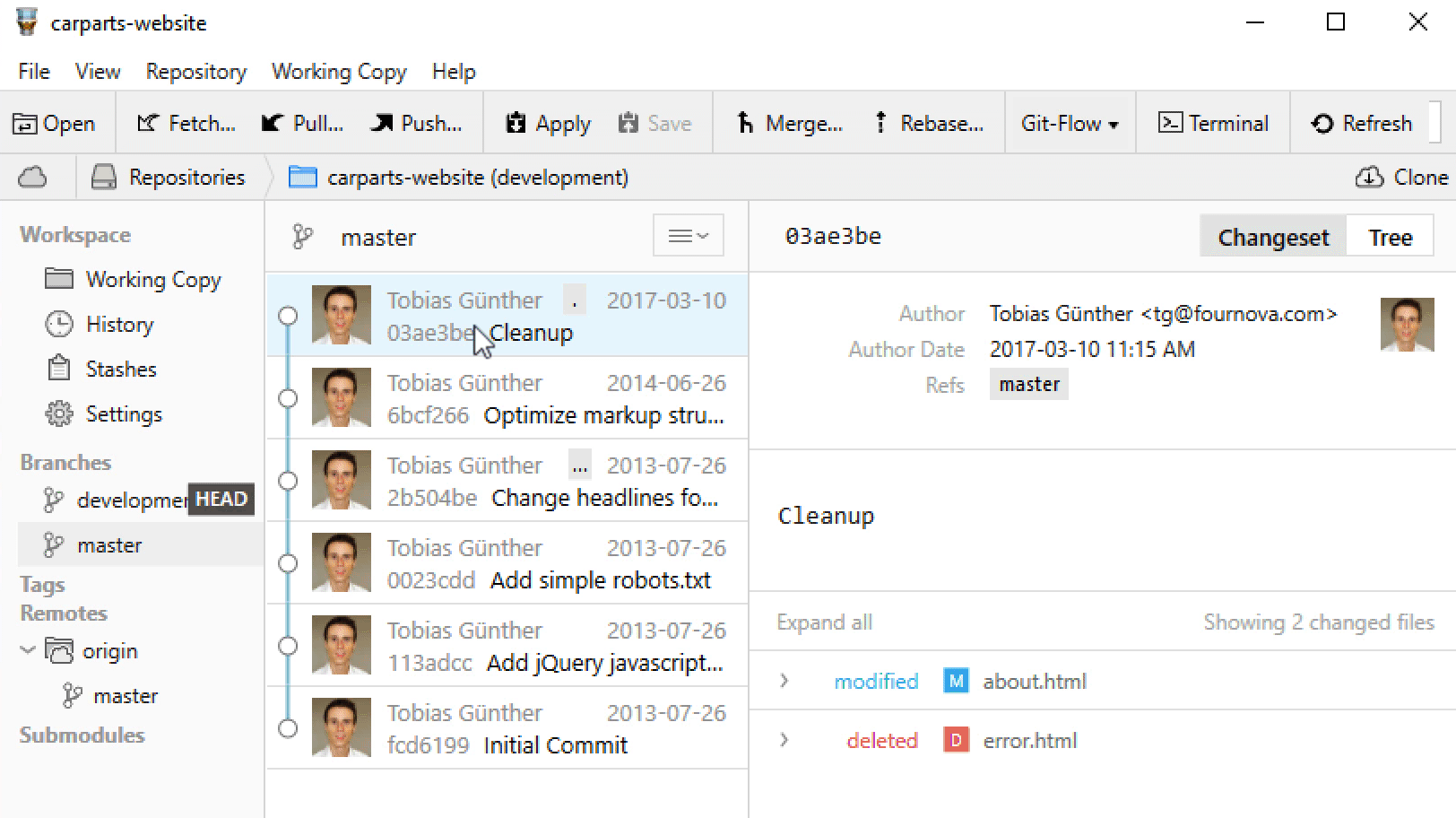 5. Tracking Remote Branches
Easily inspect and change tracking relationships between branches. Read more...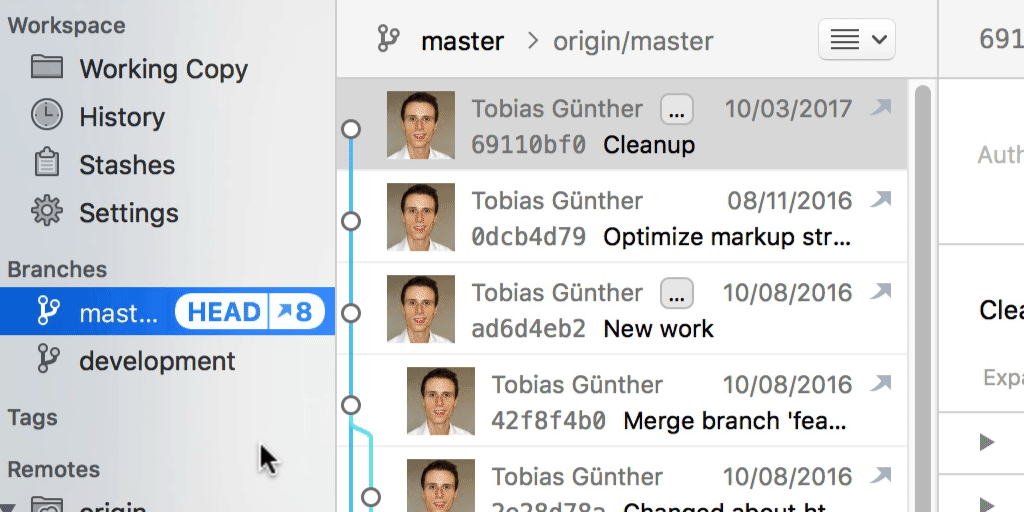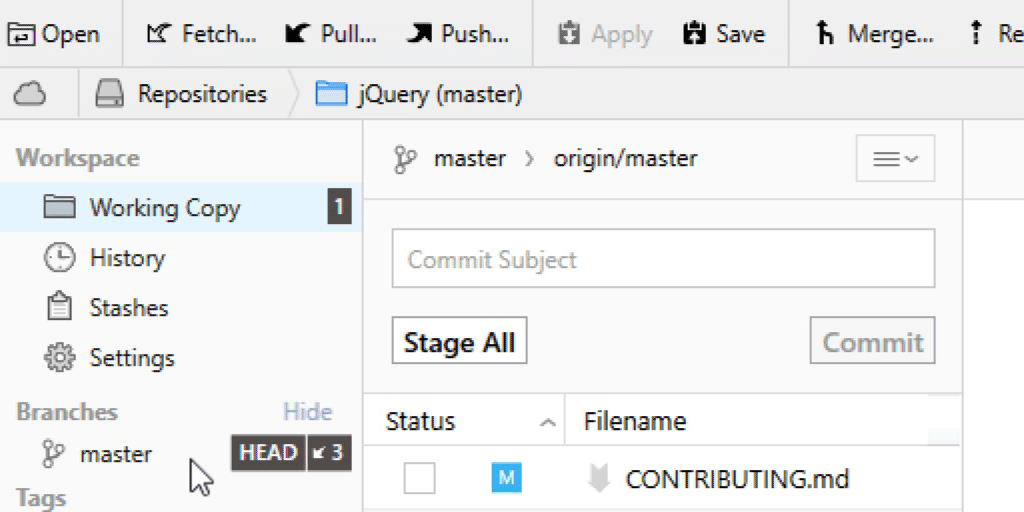 If you haven't already, be sure to check out Tower and try these tips & tricks yourself: