Git Glossary
An overview of concepts & terms around Git & Version Control
What is a
git pull

?

The git pull command is used to update the currently checked out local branch with new changes from the remote server. It does this by (1) downloading new changes from the remote server and then (2) integrating them into the current local HEAD branch.
The Git Cheat Sheet
No need to remember all those commands and parameters: get our popular "Git Cheat Sheet" - for free!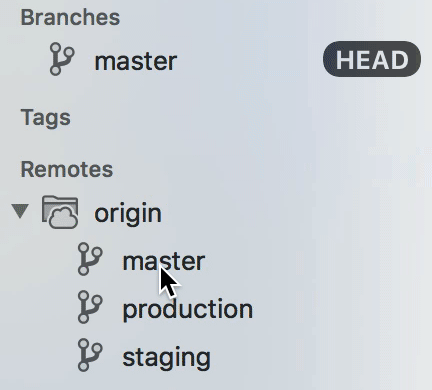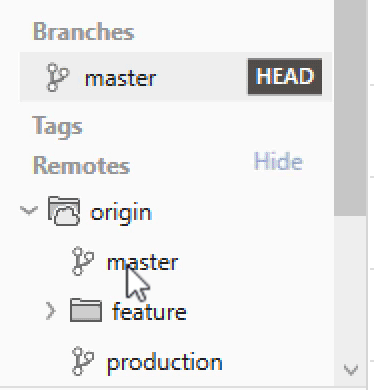 In case you are using the Tower Git client, pulling from a remote is very easy: you can either use the "Pull" toolbar button or simply use drag and drop!
Learn More