About Us
The team behind Tower.
We are a small software company with an international, remote team. Founded in 2010, we set out to make Git's powerful feature set accessible to developers, designers, and non-technical people. Today Tower is the best Git client for Mac and Windows and used by over 100,000 customers - from startups to Fortune 100 companies.
Please visit our press area for an extensive press kit, screenshots, press releases and much more.
Press Area
Take a look at our open positions for a chance to join our fantastic, fully remote team!
Learn More
The Team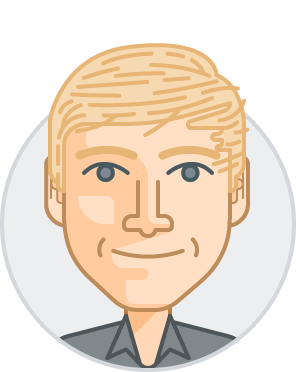 Alex Rinaß
CTO
Alex is responsible for all of our software development. He architects, reviews, actively codes, and helps his teammates in all situations. He's the one who makes sure we're making the best software possible.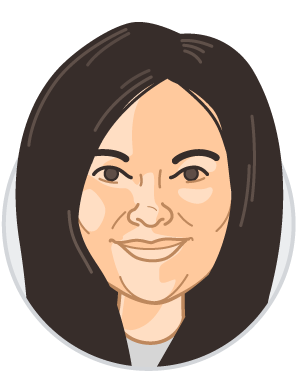 Ana-Maria Centea
Mac Developer
A keen developer of apps in the Apple ecosystem, Ana-Maria helps make the Mac version of Tower. Besides work, she's well on her way to visiting every country in the world, snowboarding in as many of them as possible!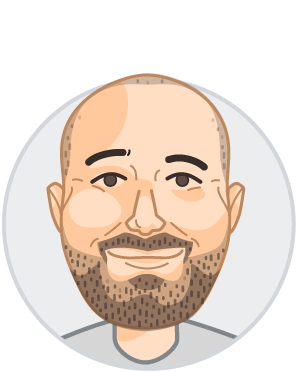 Bruno Brito
Content Marketing Developer
Bruno enjoys learning new things just as much as he enjoys teaching them. Thanks to his carefully crafted content, you won't need to wrestle with hard topics. When he's recharging, you will find him listening to electronic music while playing video games.
Chris Schupp
Designer
Without Chris, the things we do would just 'work'. Thanks to him, however, our products, websites, blog posts, and merchandise look sexy. Meet him on the soccer court when he's not designing beautiful things.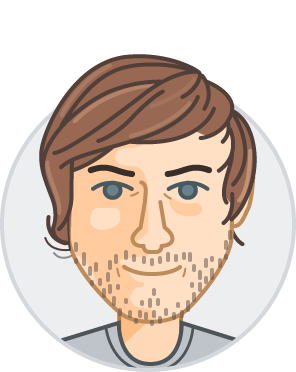 Heiko Witte
Mac Developer
Here's a quiz question: What do you get when you mix a broad knowledge of Objective-C, Cocoa and iOS with a knack for machine learning, Yoga and digital photography? Absolutely correct: our Mac development team member Heiko!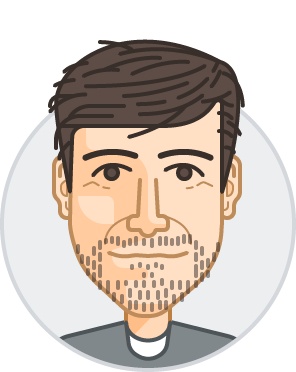 Julian Rothkamp
CMO
Julian manages all of our marketing activities. Partly his job, partly his passion, he is the most up-to-date person concerning the startup & tech news in a 1000 mile radius. Catch him in his spare time and you'll find him in love with music.
Kristian Lumme
Web + Marketing Dev
Kristian is our go-to guy for all things web. With his love for learning new things, he not only makes our own web projects better - he also helps our users and community become better developers by creating awesome learning content.
Martins Spilners
Rails Developer
Rocks and cliffs beware: Martins will climb you (if he's not racing down a ski slope...)! When he's on the computer, though, he works with Ruby on Rails to produce wonderful frontend and backend code.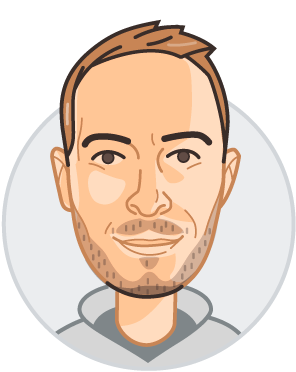 Michał Berner
Windows Developer
With quite a range of interests and experience to draw on, Michał's found his niche working on the Windows version of Tower. When not working, you might find him playing flight sims, riding his mountain bike, or building with Lego.
Nora Balogh
Support Engineer
Whenever our customers have a question or a problem, Nora is happy to help! Apart from managing our customer support, she also helps us keep the company running by taking care of many organizational things.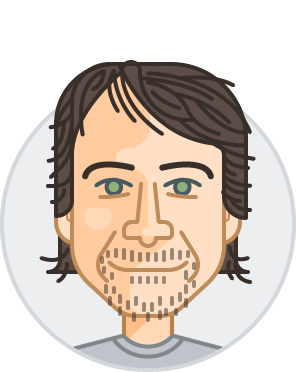 Pete Zimmer
Windows Developer
Pete gets the best out of Microsoft Windows for us. But moreover, he also is an expert for gadgets and guitars: if Tower had a band, he'd be our lead guitarist!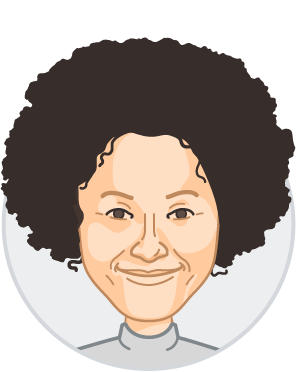 Sabine Kurrle
General Manager
As our General Manager, Sabine makes sure the lights stay on! She takes care of the administrative side of things and helps us stay organized. In her spare time, she is deeply in love with stories in any form, no matter if written or animated.