Get Paid to Recommend Tower to Developers
Refer customers to Tower and get 25% lifetime commission for each sold plan!
Refer Customers and Get Paid in 3 Easy Steps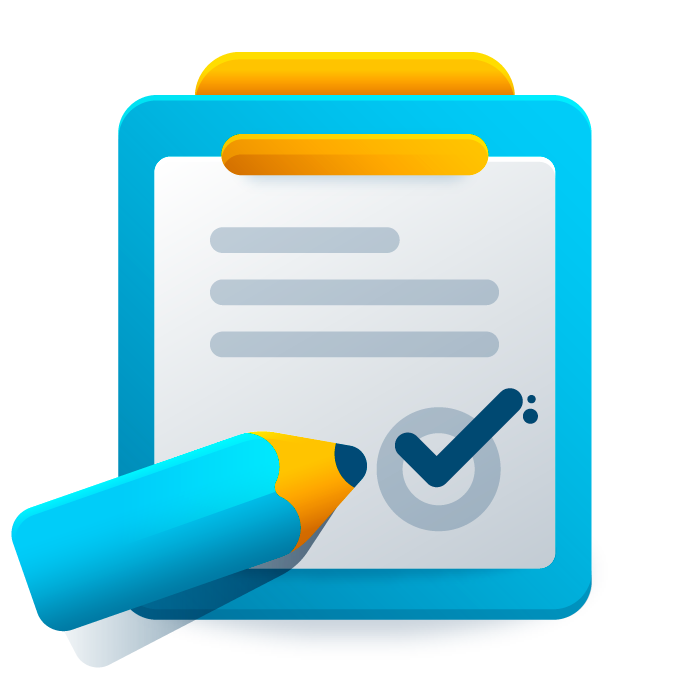 1. Join as an Affiliate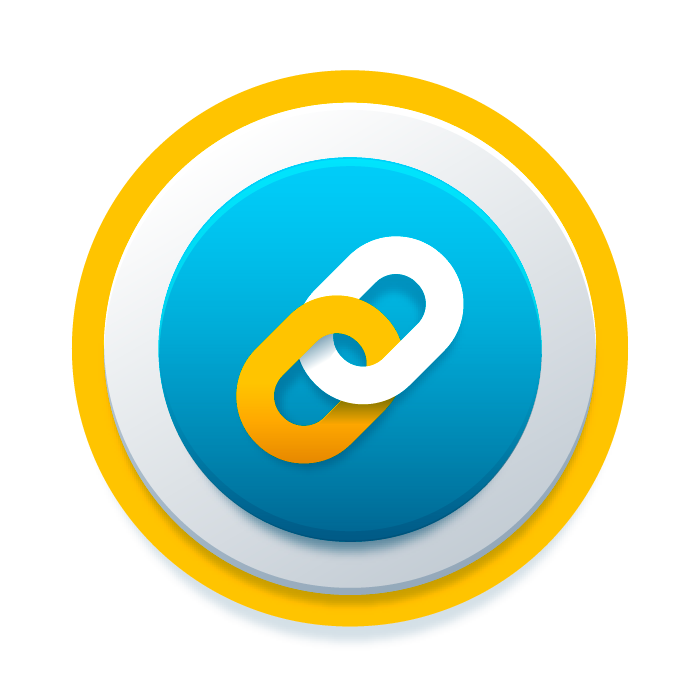 2. Get Your Personal Link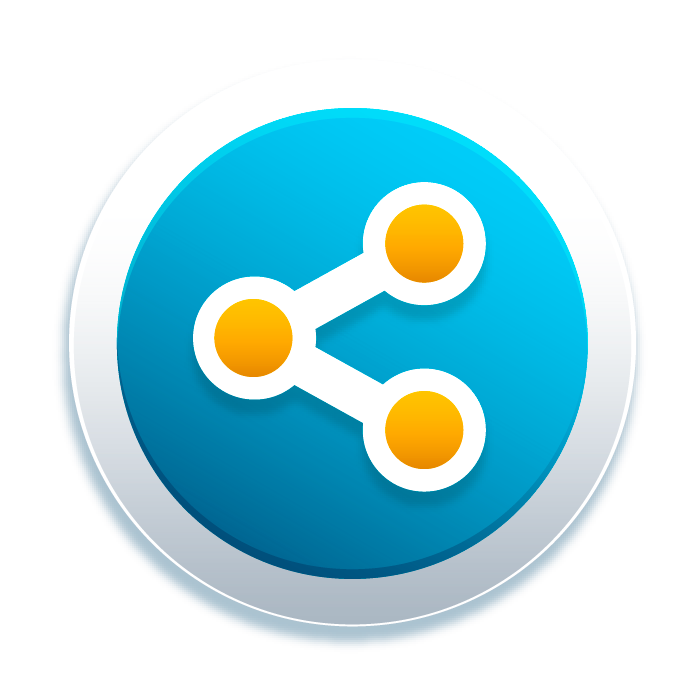 3. Share it with the Crowd
Earn Every Month... and Every Year!
You bring:
5 new referrals every month
You earn:
$123.75
per month
EVERY YEAR
We are using the Tower Pro plan in this example, which is priced at $99 per user (billed annually).
Why You'll Love Being a Partner
99% of our Customers stick with us. Which means 99% will stick with you.
As a subscription product, Tower has a very low churn rate: less than 1%. It's extremely likely that the people you bring in will keep bringing you commissions.
A Very High Customer Satisfaction Rate
99 out of every 100 customers are happy with Tower — we've had very few refund requests over the years. Bottom line: the product holds up.
So sit back, relax and promote Tower with confidence. Your commission is coming home.
You'll be Promoting an Elite Product
Tower is the tool of choice for over 100,000 users worldwide — thousands of teams, in companies like Microsoft, Apple, Google, Amazon, and Sony are using Tower every day to ship the latest updates to their projects.
Frequently Asked Questions
Anyone can join! You'll likely be most successful as an affiliate partner if you have an established audience of developers.
You get a dashboard to see all your stats and payments via Rewardful, a best-in-class affiliate software.
If a referral signs with a coupon code or any other sales offer that is taking place, you will still earn your 25% commission.
Our special sales offers are limited to the first year only, so from year 2 onwards you will earn 25% of the total value of the Tower plan.
Self-referrals are not allowed. The spirit of the program is to reward you for referring other people. This is not a way to get a discount on your own account.
Affiliate partners are paid on the 1st of the month by PayPal (please make sure you provide a valid PayPal address). Due to our 30-day refund window, first commissions are paid out after 60 days.
The cookie lasts 60 days, so if visitors sign up for a paid account within 60 days of clicking your affiliate link, you will get credit.
You may not use your affiliate link in any paid media. This includes search engine ads, Facebook ads, or anything similar that would compete with Tower's marketing and cause confusion for potential customers.
Abuse, gaming, and policy violations will result in having your account banned and any existing and future commissions forfeited.
You can find the Terms of Service here.
Tower Resources
Want to spread the word? Our Affiliate Kit includes the Tower logo and app icon, as well as screenshots for both Tower for Mac and Tower for Windows. Download all the info you need in one compact file.