Git Made Easy
Tower takes care of Git - so that you can focus on your design work.

Hector Simpson
UI/UX Designer at Heroku
Tower is a vital tool in my workflow. It makes the more advanced things in Git intuitive and completely effortless.

Tower is a pleasure to use while it retains the full power of Git. I enjoy using it every day for both design and code work.

Jesse Bilsten
Principal Designer at GoDaddy
I utilize Git in both design and development environments - and Tower is the only tool that empowers me in both.
The Essential GUI
Git is a very advanced and complex technical tool. Tower removes this complexity and finally makes Git accessible, even for non-technical users.
One Design - One File
No more "layout_v12_blue_final.psd"! With Tower, you don't need to copy your design file for every variation. Keep a single "layout.psd" and use Tower to save and access versions of your designs.
Only the Files You Need
A dozen variations of a large design file quickly generate gigabytes of data on your local disk. By using Git's "LFS" extension, Tower keeps only those versions of your files that you really need - and downloads older versions from the cloud on demand!
Collaborate with Your Team
No matter if you work with other designers or software developers: Tower provides the common platform for easy and efficient collaboration.
Tower is the tool of choice
for over 100,000 users worldwide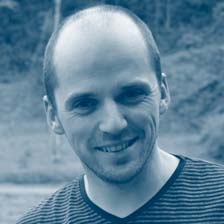 Andreas HøylandDesigner at Favo AS
Tower has given me and my team git-super-powers that would not be accessible to us without it.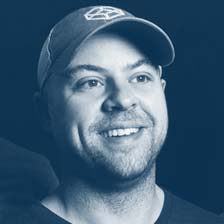 Chris CoyierCo-Founder at CodePen
Some things are meant to have a UI, and Git is one of them if you ask me. Tower is the perfect level of abstraction away from command-line Git usage.