Build Better Software
Over 100,000 developers and designers are more productive with Tower - the most powerful Git client for Mac and Windows.
Microsoft + Tower
Tower comes with dedicated integrations for your Azure DevOps account. Working with your repositories has never been easier.
Easy
Drag and Drop • Undo everything • A unique Conflict Wizard • File history • Extensive documentation • Great customer support... Tower helps you master version control with Git.
Powerful
Pull Requests • Single-line staging • Interactive Rebase • Submodules • Git LFS • Git-Flow • File History • Blame • Cherry-Pick • Get access to all of Git's power.
Productive
Quick actions • Single-click cloning • Automatic stashing & fetching • Quick open • Become more productive with Tower.
Tower is the tool of choice
for over 100,000 users worldwide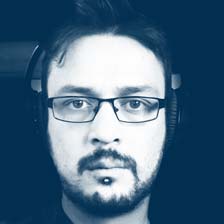 Esteban TorresEngineer at SoundCloud
The new Tower adds a lot of great features that help me go on with my day faster; like the ability to create pull-requests directly from the tool.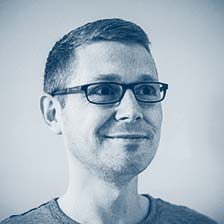 Dan CounsellCEO at Realmac
Tower is the perfect Git client, I honestly wouldn't want to use anything else.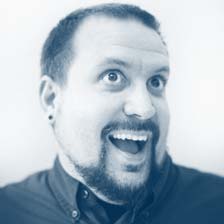 Daniel SchutzsmithAmnesty International
You should use Tower. It changed the game for me and made Git much more visual for me to understand.