Tower for GitHub Students
Get Tower "Pro" for free if you are enrolled in the GitHub Student Developer Pack.
+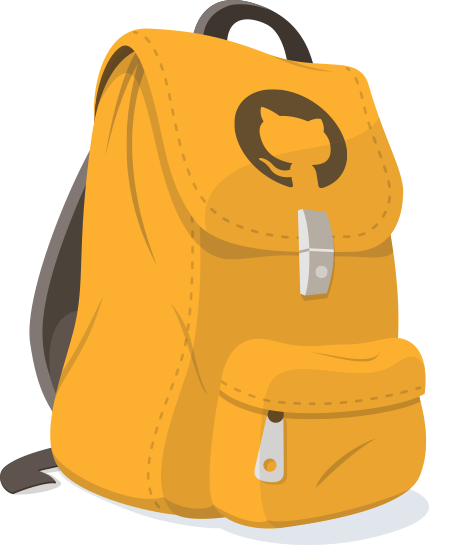 We've partnered with GitHub Education to offer Tower "Pro" for free to all students enrolled in the GitHub Student Developer Pack.
The Best Git Client for Mac & Windows
Tower is the tool of choice for over 100,000 developers in companies like Apple, Google, Amazon, and Shopify.
Questions & Answers
How can I apply?
1. Please enroll in the GitHub Student Developer Pack, if you haven't already.
2. Click "Sign In with GitHub" on this page. (Make sure to sign in with the email you used for enrolling in the GitHub Student Developer Pack.)
3. We'll send you a confirmation email where you can request your free Tower license.
Do I need a credit card to redeem the offer?
No, you will NOT need to enter any payment information.
How long can I use Tower?
You will receive 12 months of Tower for free. We will notify you via email before these 12 months end: if you can re-confirm your student status, you can extend your free account. If you're not a student anymore, your license will expire and you can choose to start a paid Tower subscription.
I already have a paid account. Can I still get a free license?
We do not refund already paid subscriptions. However, you can cancel your paid account at any time and apply for a free student account.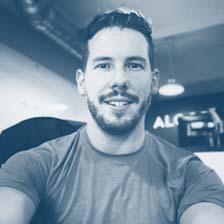 Ed Blankenshipformerly at Microsoft
We're so glad that Tower has brought their awesome Git client from Mac to Windows. It's for any serious developer using Windows or Mac.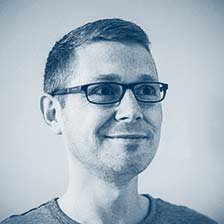 Dan CounsellCEO at Realmac
Tower is the perfect Git client, I honestly wouldn't want to use anything else.